The CPA has published its business planning priorities following its Annual General Meeting in April 2023 and the beginning of Gareth Roberts' (Head of Broadgate Development, British Land) second year as Chair.
The priorities outlined below will continue to underpin the key business workstreams undertaken by the Association for the remainder of Gareth's tenure.
Read our 2022/23 Annual Report here.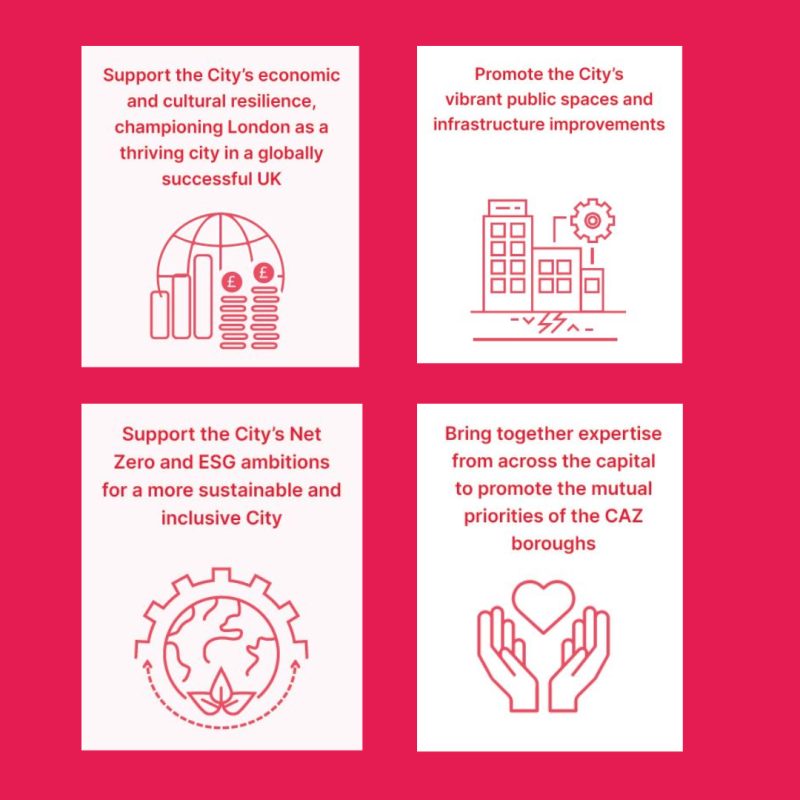 Read the business priorities here.